Welcome to the Putnam County Historical Society
The society preserves Putnam County's past, shares our stories and connects people with history in meaningful ways, for today and for tomorrow.
IF OUR PAST IS TO HAVE A FUTURE…WE MUST PRESERVE IT NOW."
Museum Hours:
Pulsifer House
Wednesdays and Fridays: 10 am – 3 pm
Agriculture and Historical Museum
1st Saturday of each month: 9 am – 1 pm
Both museums are closed Dec. 15 – March 15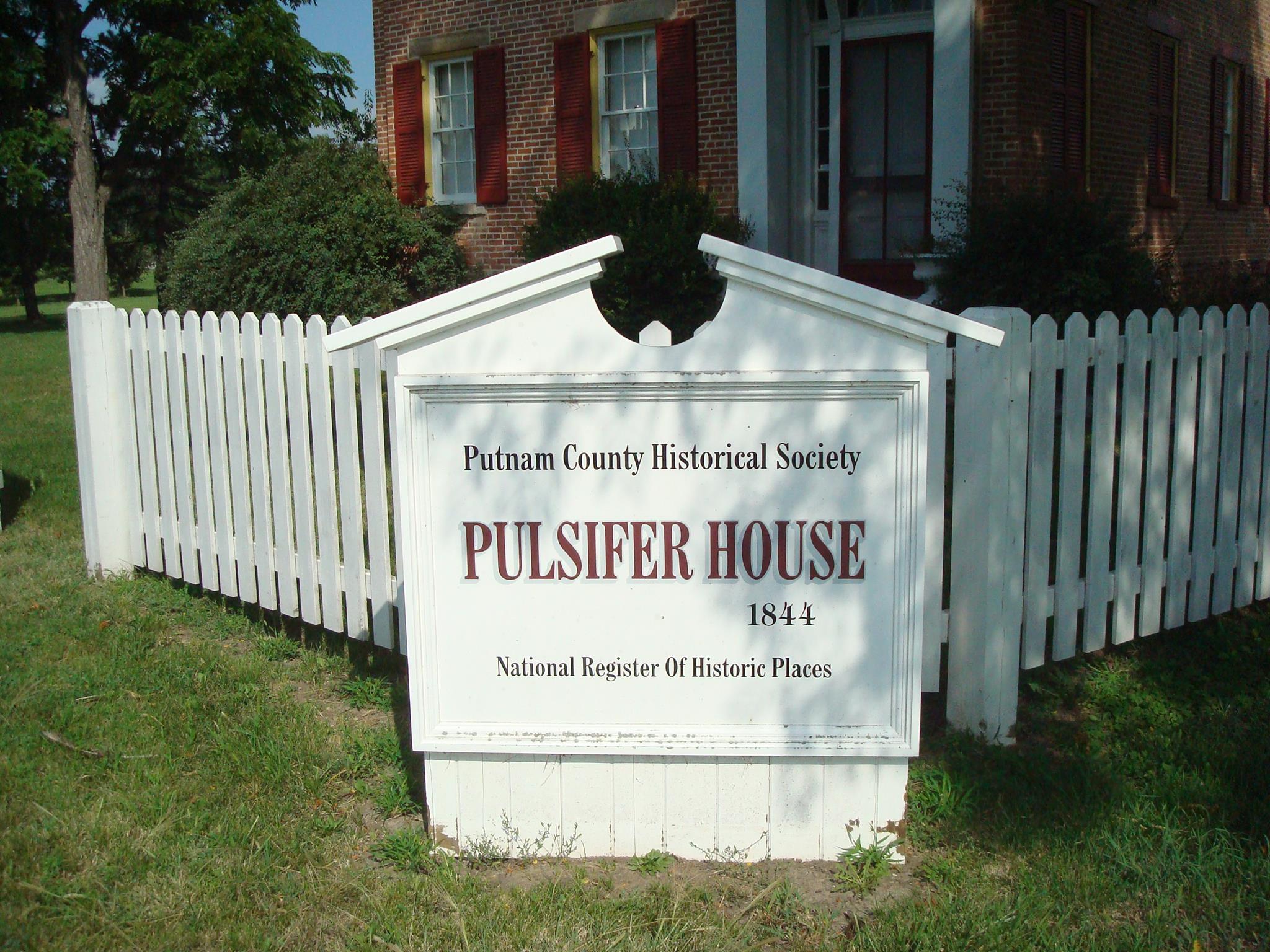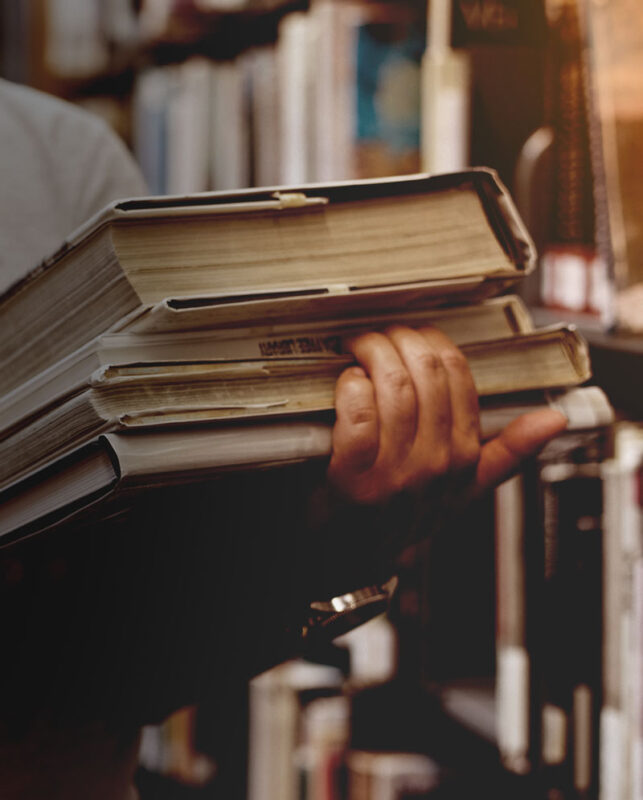 The society depends on volunteers to fulfill our mission as we have no paid staff. Volunteer assistance can take many forms. A volunteer helper at Pulsifer House assists a Board Member between the hours of 10:00 a.m. and 3:00 p.m. on either Wednesday or Friday Pulsifer House volunteers may assist the Board Member with cleaning, filing or data entry or with caring for the flowers and plantings that border Pulsifer House.
Other tasks are scheduled as needed, such as the cleaning day before the Ag Museum Open House when several helping hands make the task go quickly.
Many of the items on display were cleaned up or restored by volunteers working at home in their own shop.
If you are interested in helping with any of these tasks, please contact any of the Board members for more information: Sid Whitaker, President; Karen Bailey, Vice-President; Lonna Nauman, Secretary; Will Duke, Treasurer; Gary Boggio, Sue Bruch, Sue Campbell, Ben Day, Dick Ashdown, Darlene Cofoid, Kevin Kunkle, or Teresa Clausen.